AMPUTEES NSW E-NEWS March 2018
Welcome to the AMPUTEES NSW E-News March Edition 2018,
The dust has only just settled on the New Year and now the close of Summer for 2108. Yet we are deep into new events and activities for the Autumn period.
Check out just some of the fun in the items listed below. New, Events & Activities and Community... read on and don't forget get involved.
If you have an event or activity you would like to share relating to your region in NSW or beyond please contact us. We are big on sharing both for our amputees, their families, our community partners and the health community which works so closely with us.
---
AMP CAMP 2018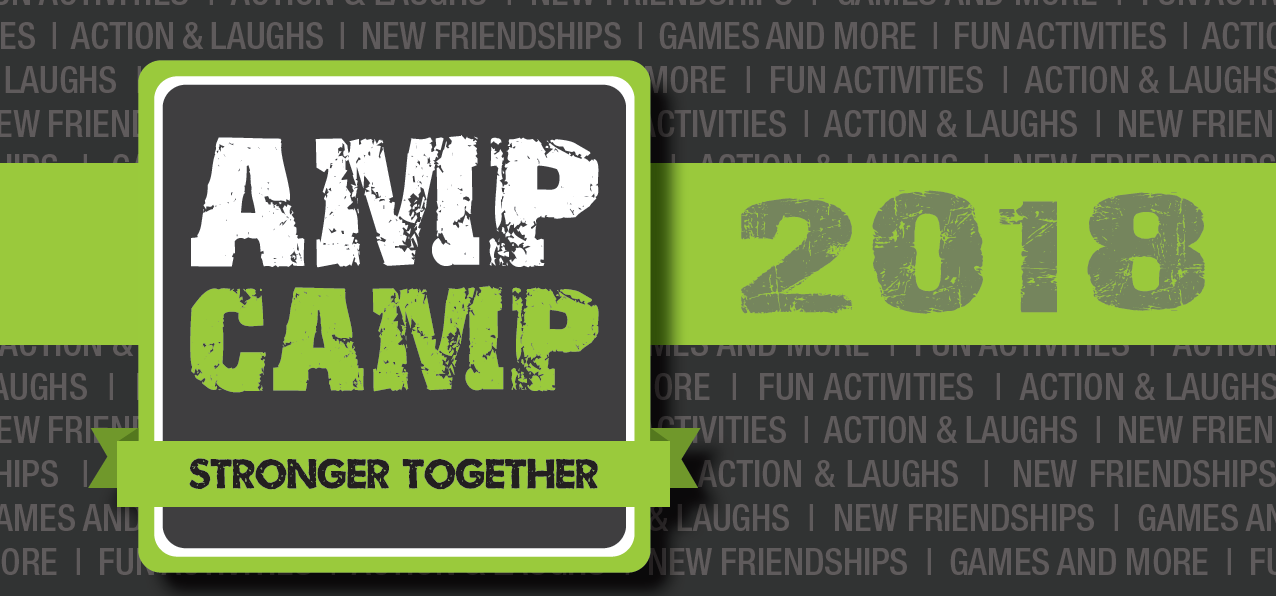 It's that time of the year when AMP CAMP is ready to get cracking !
This year we welcome over 50 campers from across Australia. .
9-12 March campers from all over Australia will converge on Teen Ranch, Cobbitty for 3 days of adventure and personal challenge before completing the Amp Camp experience with Thunder Jet on Sydney harbour.
Amp Camp is only possible because of the generosity and kindness of our members and the broader community.
Special thanks go out to our community partners in this space for 2018. Amputees & Families Support Group QLD, Meningoccocal Australia and Aussie Hands.
Stay tuned as AMP CAMP will be sharing this years story in our next E-News...
If you would like to volunteer, fundraise or get involved in some way, please email us at ampcamp@amputeesnsw.org.au
---
CHEERING ON OUR WINTER CHAMPIONS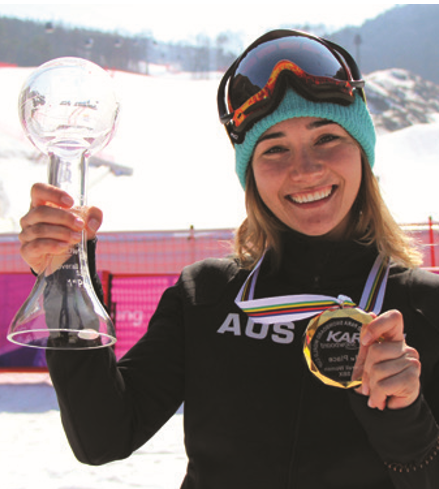 The 9th of March also smashes into our living rooms as the 2018 Winter Paralympics in PyeongChang begin.
This year our Australian Winter Paralypic team is red hot and ready to take it to the world. Adding to the winter excitement is the knowledge Amputees NSW member and favourite snowboarding champion Joany Badenhorst will be there doing Australia proud. Joany is co-captain of the our winter team with VIC amputee Mitchell Gourley.
We can't wait to see all the Australian Winter Paralympic team hit the slopes. There are 13 athletes in total, 4 snowboarders and 7 alpine skiers plus 2 sighted guides.
SEVEN will be hosting the TV coverage of the event... so get ready to cheer your hearts out for this great team. To find out more jump onto the Australian Paralympic Committee page for details...
https://www.paralympic.org.au/australian-paralympic-winter-team-for-pyeongchang-2018-announced/
Also check out the official winter games pages... https://www.pyeongchang2018.com/en/paralympics/index
---
BANDAGED BEAR SUPPORTING LIMB DEFICIENCY - March 23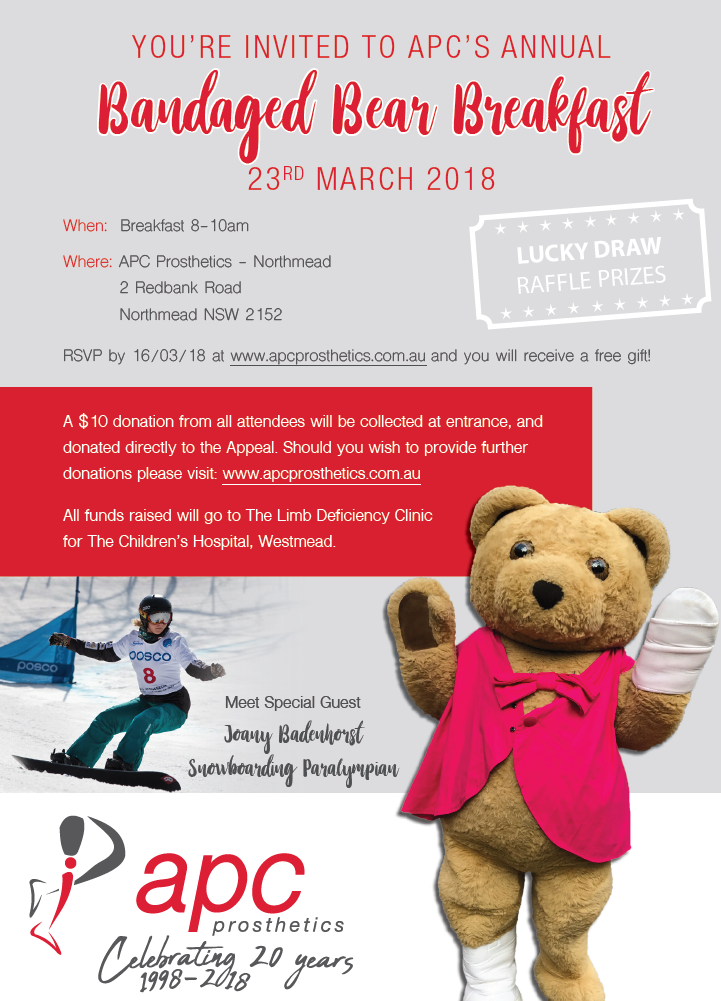 A little bit of help can go a long way. Often that small gift of 'Help' has a large impact in the life of someone else. That is the essence of community spirit.
And there isn't a better way to get started then supporting the Childrens Hospitals Westmead, Limb Deficiency Clinic as APC Prosthetics Northmead is doing again this year with their Bandaged Bear Breakfast 8 -10am, Friday 23rd March.
Why not share that message with your family and friends. Reach out and participate.. BBQ's, face painting. raffles and more. Even Joany Badenhorst will be there!
RSVP or donate by visiting http://www.apcprosthetics.com.au
---
FISHFINDER ADVENTURE - April 6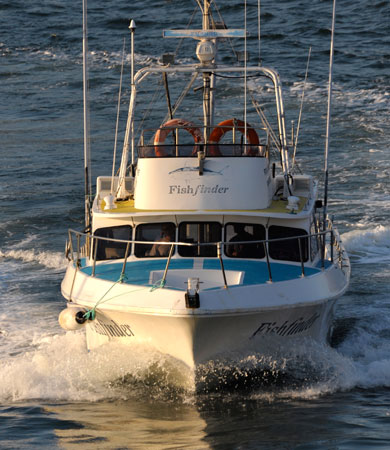 To celebrate the Easter period we thought it would be a good idea to go out for a little fishing trip on the seas off Balmain.
Friday 6th of April, ($75) includes lunch, drinks, tackle gear and bait.
This is a limited (limbited) seat event for members of AMPUTEES NSW and associated branches. Get in fast and register now as this adventure is half its normal price right now and just for you.
Register by calling 1800 810 969 or emailing on amputees@amputeesnsw.org.au
---
OSSUR MOBILITY CLINIC - April 16 & 17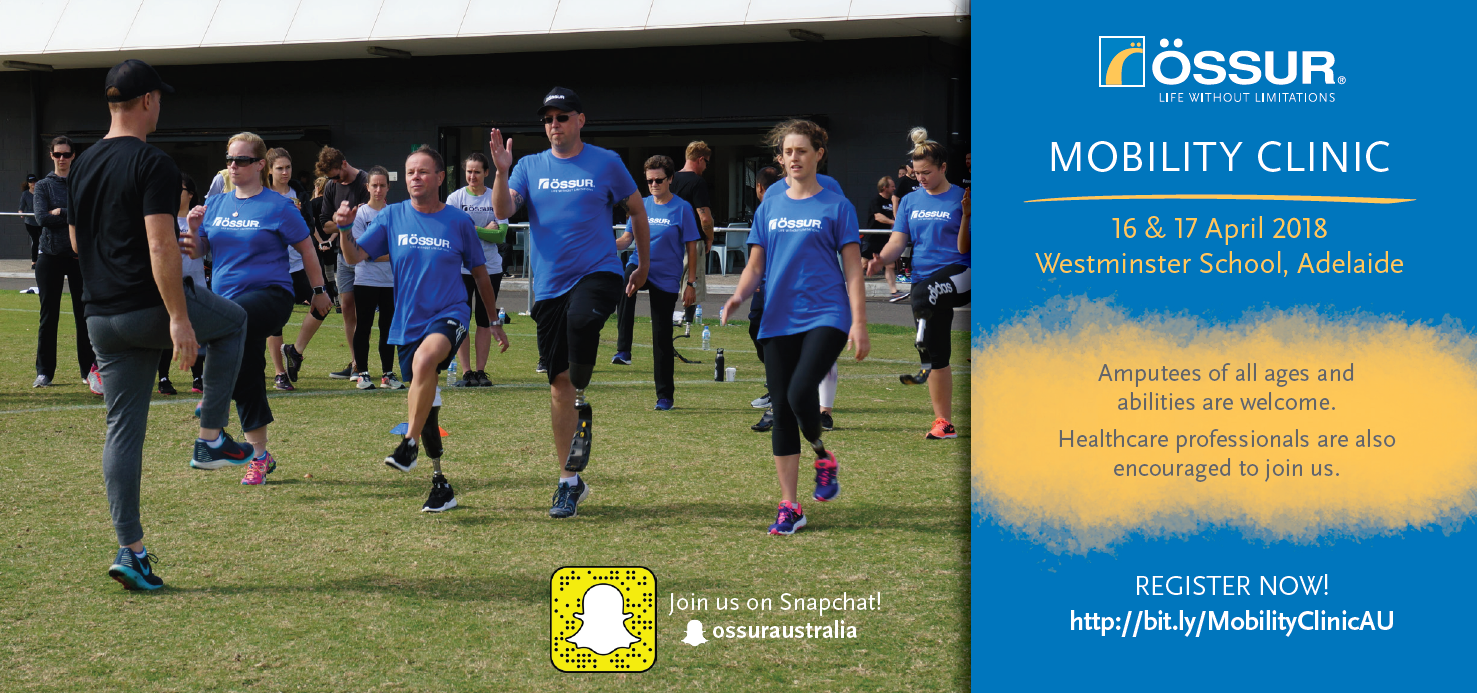 It's on again, the Ossur Mobility Clinic.
This year this fantastic clinic will find its way for the first time to sunny and welcoming Adelaide. The mobility clinic represents a great opportunity for amputees to get advice and coaching support in their individual mobility development. Learn to balance and walk better, learn how to get started to take your walking to running and challenge yourself with greater agility.
Join the Ossur Mobility Coaching team lead by renowned physio Cathy Howells for a great experience.
The clinic is not limited to amputees alone and we encourage health professionals to get invoved to improve their knowledge and undersatnding in the limb difference space.
Westminster School, Adelaide - April 16 & 17
REGISTER NOW http://bit.ly/MobilityClinicAU
---
RENEW FOR 2018 & YOU COULD WIN!

Have you renewed your membership with your local AMPUTEES NSW branch ?
If you RENEW or JOIN before the 30th of March you will go into the draw to WIN one of 3 gift vouchers worth $100 dollars each.
Winners will get the choice of vouchers from COLES, MEYER, WOOLWORTHS, KMART and more.
To enter simply just jump on our membership page, http://www.amputeesnsw.org.au/membership , fill in your renewal form details and pay your membership fee of $15. Its that simple.
All renewals and new memberships completed after Febrary 1st go into the draw to win.
Contact us 1800 810 969 for further details.
---
VOLUNTEERING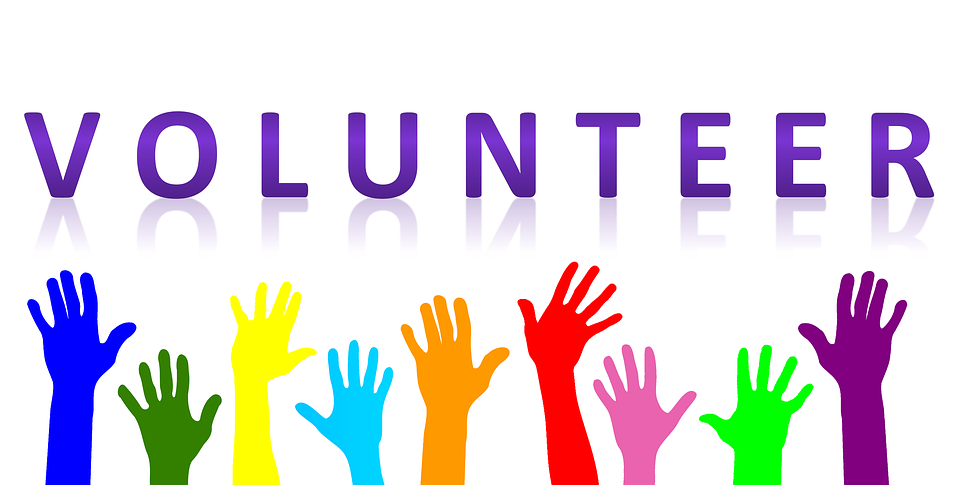 AMPUTEES NSW is looking for more volunteers to be involved in our new and existing projects.
As an all volunteer Not For Profit organisation, volunteering is very important. We can only support others and deliver services to the amputee and associated community through people getting involved.
Volunteering is a great way to get involved and help the community around you.
Volunteering doesn't mean a second job. Typically volunteers spend only a few short hours a month helping.
You volunteer as much or as little time as you wish.
Anyone and everyone can volunteer. You don't have to be an amputee to volunteer.
It takes all skills to make a difference. From a labourer to laywer, 18 to 81... there is a place for you.
Why not find out how you can get involved in administration and accounting, awareness and advocacy, sport and sponsorships, social adventures and individual outcomes.
Contact us to discover your Volunteer Inside on 1800 810 969 or email on amputees@amputeesnsw.org.au
---
---