MERRY CHRISTMAS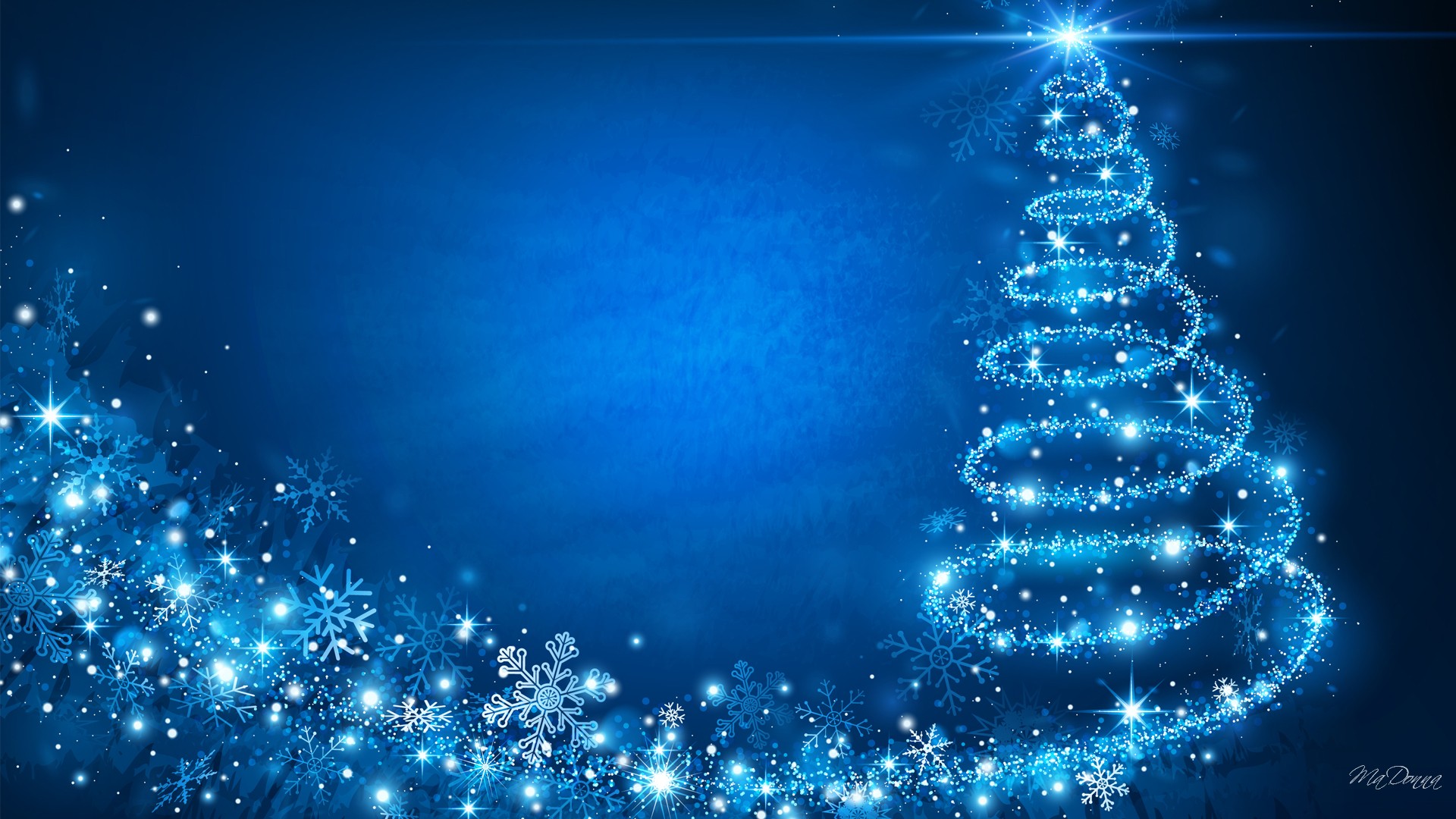 Amputees NSW would like to wish everyone a safe and joyous Christmas and New Years celebration period.
I hope that you and all those close to you enjoy a safe and supportive holiday filled with all the really good stuff... family, friends, compassion, generosity, hope, ... and a little chocolate ;)
I look forward to sharing with you the new an exciting developments and projects in 2018. There will be alot happening, not only with Amputees NSW but also with our new Community Partners established in 2017.
Remember if you need us for a conversation or advice we are only a phone call away.
Hotline : 1800 810 969
Email : amputees@amputeesnsw.org.au
Yours Most Sincerely
Darrel Sparke
President - Amputees NSW