AMPUTEES SYDNEY - AGM REMINDER NOTICE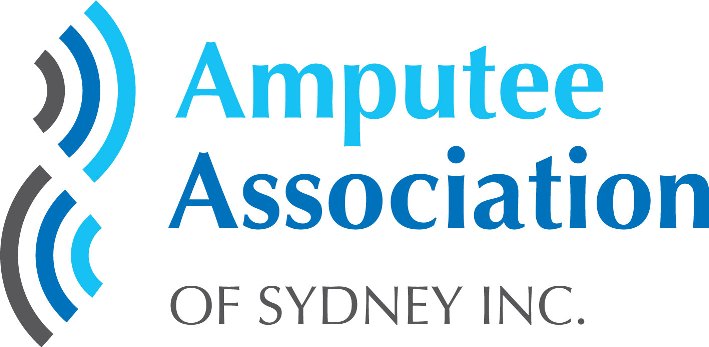 *** Please Note there has been a change in venue
Members of the Amputee Association of Sydney Inc. are invited to attend the 33rd Annual General Meeting
Date: Thursday the 18th of May, 2017 at 10:30 am
Venue: Viking Sports Club, 35 Quarry Rd, Dundas, Sydney
The Association would like to invite all current financial members to come along and participate in this meeting.
Light refreshments will be available, so please RSVP your attendance by the 11th of May to assist us in the catering.
Members and guests are invited to stay after the meeting and socialise, have a spot of lunch and take advantage to the facilities offered by Viking Sports Club.
For those wishing to know more or how to be involved further please contact Pres. Darrel Sparke on the details listed below.
Nominations close the 4th of May.
For Enquires and to RSVP please contact
Phone: (02) 9890 0949
Email: amputees@amputeesnsw.org.au